Exploring Cloud Innovation
For over 20 years, GlobalDots has been on a mission to introduce new, cutting-edge cloud solutions to businesses worldwide. Fusing an insatiable hunger for innovation with a diligent team of hands-on experts, we help our customers thrive in a quickly-changing world.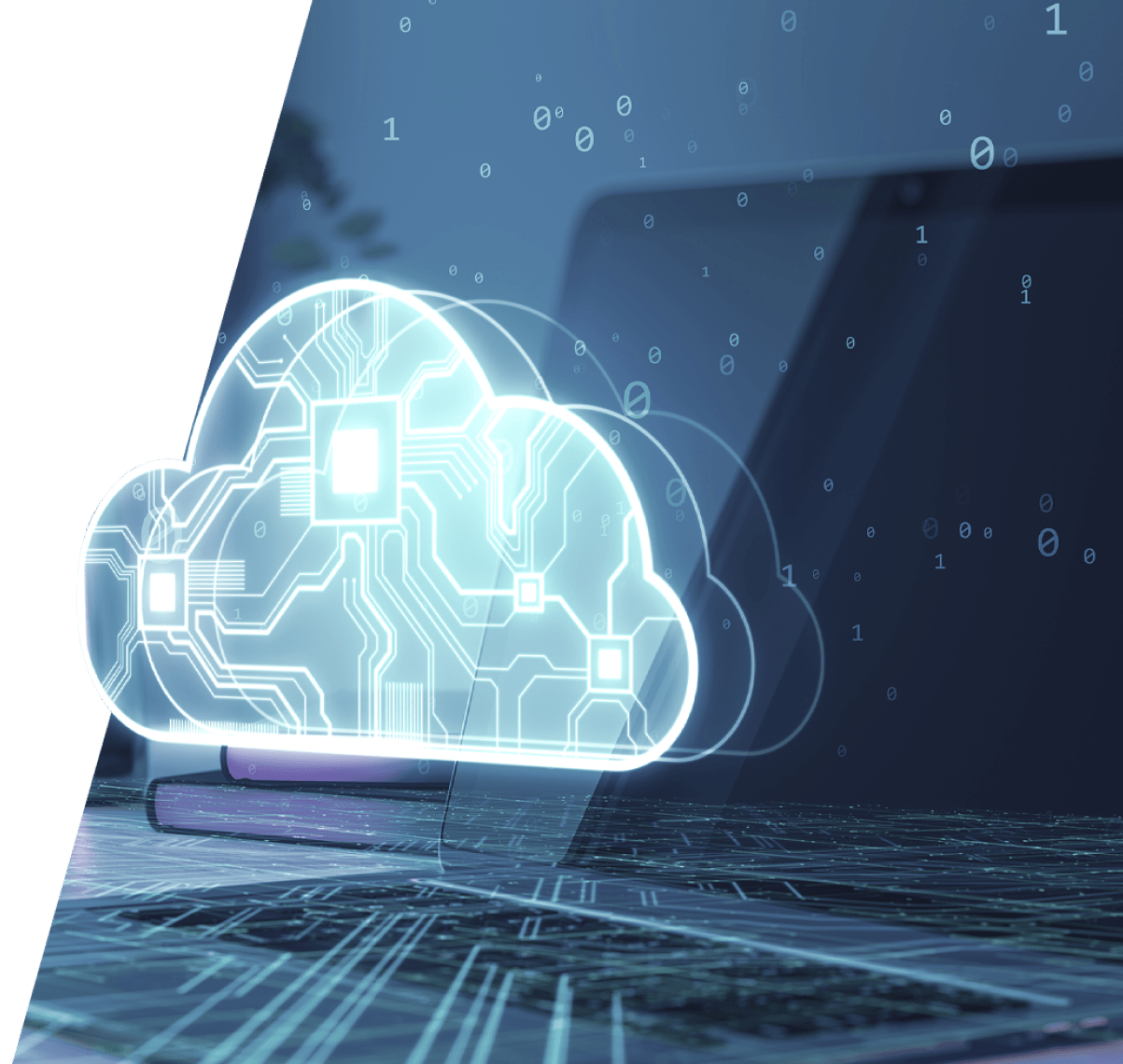 How we're different
Our success is built on the 2 things we care about most: People & Innovation. Our portfolio always has a bleeding edge. Our engineers' long-lasting relationships with customers are built on trust, true concern, and true business impact.
Unrivaled Access to Cloud Innovation

Deeply involved in the global startup ecosystem, we get first access to numberless cutting-edge cloud solutions. This allows us to bring our customers the latest word of cloud innovation, customized to the highest possible level.

True Pros

A team of young cloud industry veterans, always up-to-date with industry trends, challenges, and hacks. We proactively advise newer, better solutions, to keep one trouble off your plate and allow you focus on your top priority – business activity.

Multi-Vendor Arsenal

Solution accuracy starts with diversity. Our ever-evolving portfolio allows us to choose the very best alternative for each use case, and design multi-vendor solutions to answer your most complex business challenges.

True Partners

We're up-close and personal with customers and vendors alike. Certified Premium Partners of AWS, Azure, GCD, Akamai & more, our experts provide tier 1-3 support for implemented solutions and changing business needs, serving as an organic part of your team.
Save Money

Access wholesale pricing and terms. Discover alternatives. Optimize resource costs, and even reduce professional service charges.

Save Time

No more weeks and months of research, shopping and POCs. No more days-long waiting for support and configuration. Our experts Do it for you, period.

Reduce Risk

Our experts thoroughly screen new solutions for capabilities & compliance before introducing them to our customers. And their standards are uncompromising.

Outperform

Gearing you with a one-off performance and security stack, we empower you to precede competition with a never-better experience: fast, smooth, secure.
Our Global Reach
250 Yonge Street, Suite 2201
Toronto, Ontario, M5B 2L7

Tel: +1 519-279-6552

Aoyama Center Building 2F,
Minami Aoyama 3-8-40,
Minato-ku,
Tokyo, Japan 107-0062

Tel: +81-3-5324-2704

Россия 117246 г.Москва,
Научный проезд, д.19

9 Zenonos Kitieos Street
Apartment 5, 2406
Engkomi, Nicosia

Tel: +357 24 010639

Unit A, 25th Floor and Unit A, 26th Floor, 127 Gaysorn Tower,
Ratchadamri Rd, Pathum Wan District, Bangkok 10330
Yuval Rachlin

Chief Executive Officer & Founder

George Hadjineophytou

Chief Operations Officer

Dror Arie

Head of Engineering

Thorsten Deutrich

VP Sales & DACH Regional Manager

Shalom Carmel

Chief Information Officer

Nir Fatael

Strategic Director

Tomer Linenberg

Chief Marketing Officer

Gil Rieder

Head of Human Resources
Francesco Altomare

Southern Europe Regional Manager

Miguel Fersen

SR Iberia & LATAM

Emil Zatulovsky

CIS & UAE Regional Manager

Shuko Tanaka

Japan Country Manager

Saran Premprasert

SR APAC
Steven Puddephatt [Nesh]

Senior Solutions Engineer

Dr. Eduardo Rocha, PhD

Senior Solutions Engineer

Arthur Redinsky

Senior Solutions Engineer

Francois Lacroix

Senior Solutions Engineer

Jonas Schulz

Senior Solutions Engineer
Unlock Your Cloud Potential
Schedule a call with our experts. Discover new technology
and get recommendations to improve your performance.